Inside American Express's virtual mentorship program that's helping low-income teens get into and pay for college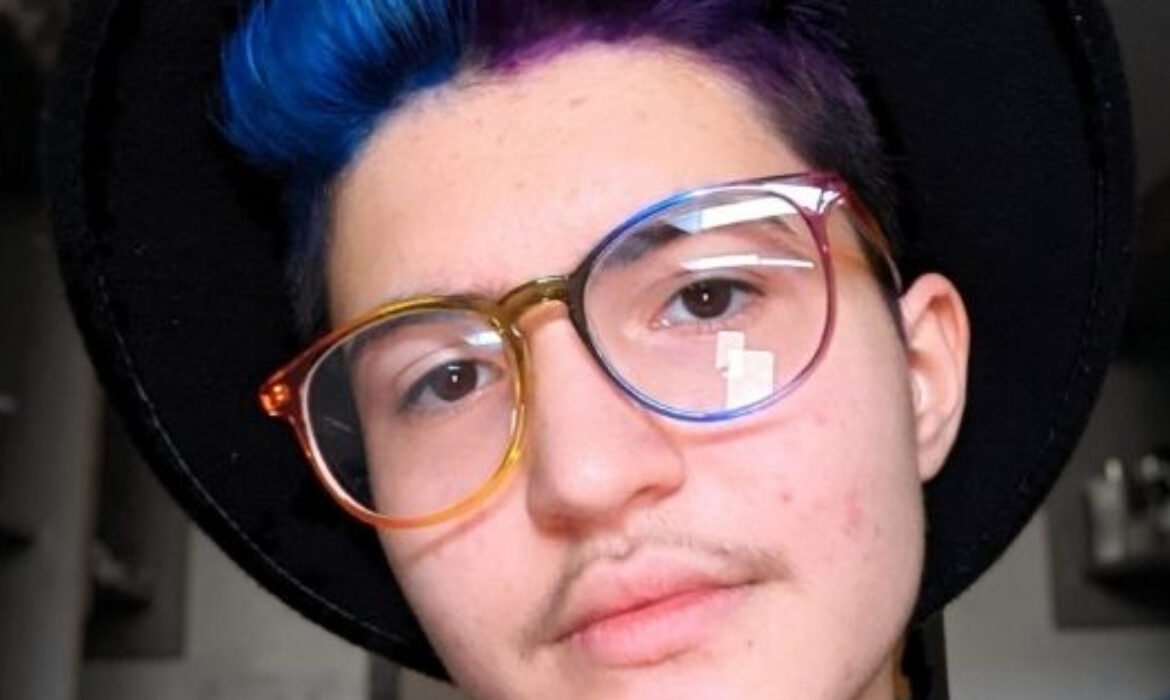 Alexander-Joseph Silva, 18, is a freshman studying computer science at the Rochester Institute of Technology in New York. His freshman year has been great so far. He's enjoying his classes and making new friends. On top of that, he's proud to have secured more than $30,000 in scholarships.
It's all a success he wasn't sure was in his future just one year ago. When he was a senior in high school, he was "overwhelmed" and "intimidated" by the college and financial aid process. The staff at his high school was too busy to help him, he said.
"I really didn't know what to do with college applications," Silva told Business Insider.
That is, until he met John Fedor-Cunningham, a 54-year-old social impact investor, business owner, and organic farmer who lives in the southern Champlain Valley of Vermont, and Pernambuco, Brazil. Fedor-Cunningham guided Silva through the process of applying to college, securing scholarships, and navigating financial aid.
Fedor-Cunningham, who is gay, also helped Silva navigate the process of coming out as transgender.
The two connected because of American Express's partnership with a nonprofit called UStrive for College. The nonprofit runs a virutal mentorship program called UStrive, which connects corporate leaders and volunteers with high school students from marginalized backgrounds. In this case, American Express employees and cardholders served as mentors.