Your donation makes a difference
One-to-one mentoring through UStrive is free to any student with financial need. This is made possible by contributions from our partners and other supporters. Please consider donating to UStrive to help ensure we can continue changing lives by helping students get to college, graduate, and prepare for careers. Donations to UStrive are tax-deductible.
Make college accessible to thousand of students across the nation!
Black Friday…. Cyber Monday…..
Giving Tuesday
November 28th is Giving Tuesday! As a nonprofit, we rely on the generosity of our supporters. Make a donation or volunteer your time to be an online mentor – and help us make college more accessible to thousands of students across the nation.
If you find your self on Black Friday contemplating yet another sweater purchase… stop, consider putting back that sweater that is really just a replica of the one you bought last year… consider taking that sweater money and donating it to UStrive! All sweater money makes a difference-so donate today!
Select an amount to donate:
Here's how your donation can make an impact!
$25 – Helps 1 student get mentoring on UStrive and get into college!
$50 – Helps 2 students get mentoring on UStrive and get into college!
$25 – Provides training to a mentor.
My mentor, Brenda, has helped me so much!She edited my essays and discussed how to select the best-fit college. I was accepted by seven colleges, so discussing this with her really help me make a decision! I look forward to becoming a volunteer mentor with UStrive. It is an outstanding program. I'm thankful I registered with the organization.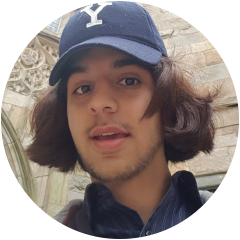 Sam
I appreciated that I could send files online to my mentor. I was overwhelmed and needed help right away with my personal statement. My mentor discussed pros and cons of each university and helped me with essays. UStrive is a great company and everyone needs to know about it! There are many students in my area who need help. Get the word out!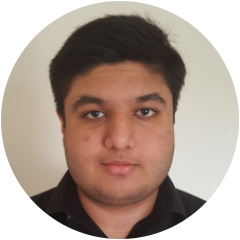 Abdullah
I was surprised to discover UStrive and that it was offered FREE to students! Unbelievable! I'm so thankful, I needed assistance with applying to colleges and making the right decision regarding which college to attend. My mentor is the best. I look forward to having a friendship with my mentor. I have learned a lot from him.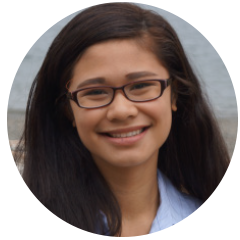 Frances
I absolutely loved having a mentor. I didn't have anyone to talk to in regards to college admissions, until I found UStrive for College. My mentor read my essays and gave me much desired critical feedback that I couldn't get from my family or friends. I'm incredibly grateful for the opportunity.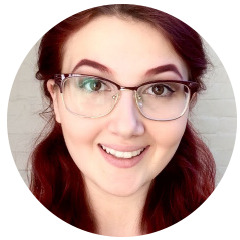 Isabella