UStrive.org is doing nonprofit differently. Through partnerships with companies who donate to UStrive.org, we are able to offer mentoring for free to any student with need. Additionally, UStrive.org's more diverse revenue model ensures our sustainability, meaning we'll be around to help students for many years to come.
Corporate partnerships may take several forms:
Employee engagement initiatives that allow corporate employees to serve as volunteer mentors
Customer engagement initiatives that allow customers to serve as volunteer mentors
Benefit campaigns that allow companies to offer UStrive mentoring as a benefit to their frontline employees and customers seeking to attend college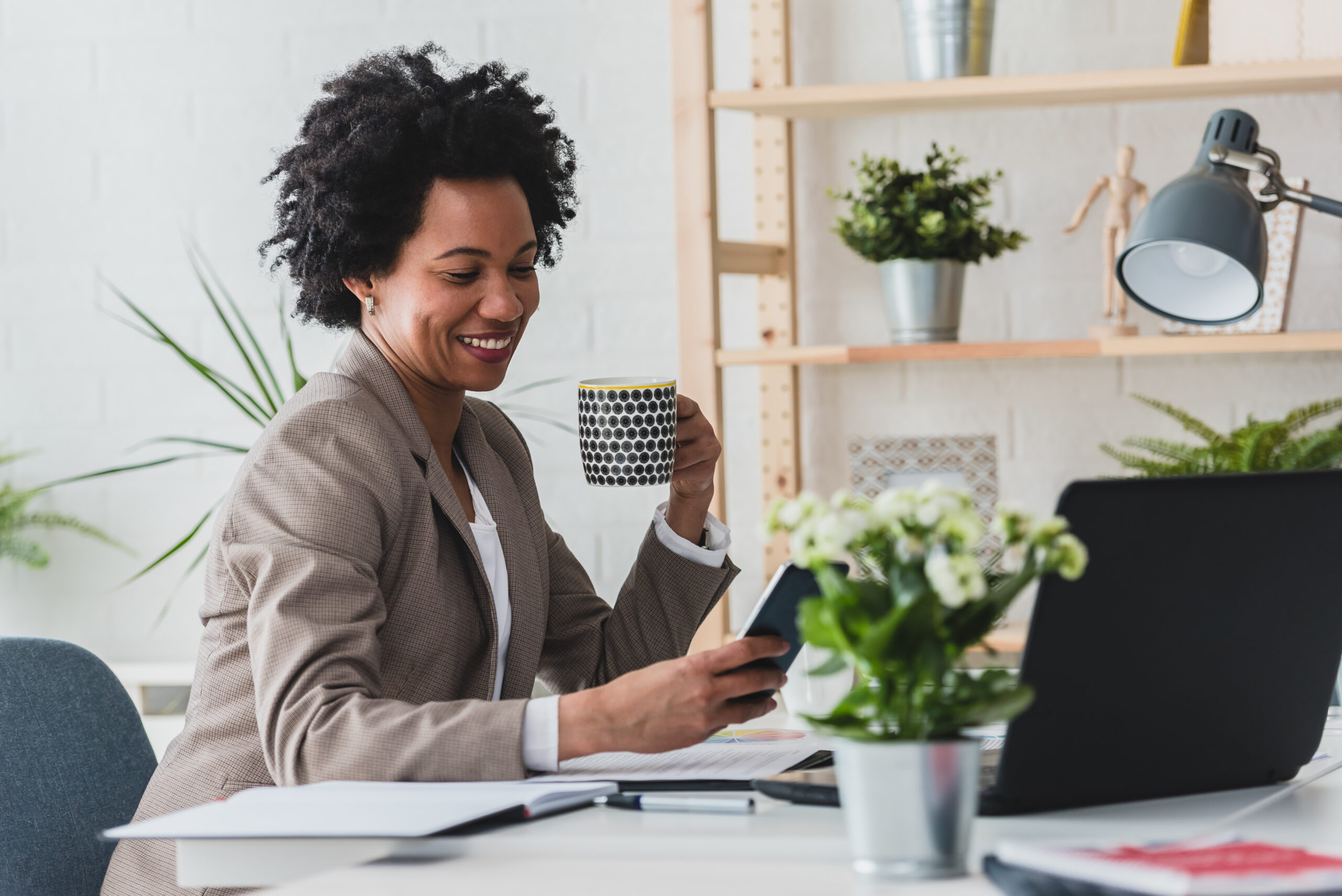 Corporate partners receive data reports that allow them to measure how their employees or customers are engaging with the UStrive.org program.  UStrive.org provides corporate partners with live training webinars and unlimited user support.
UStrive.org corporate partners
Partner spotlight: Deutsche Bank