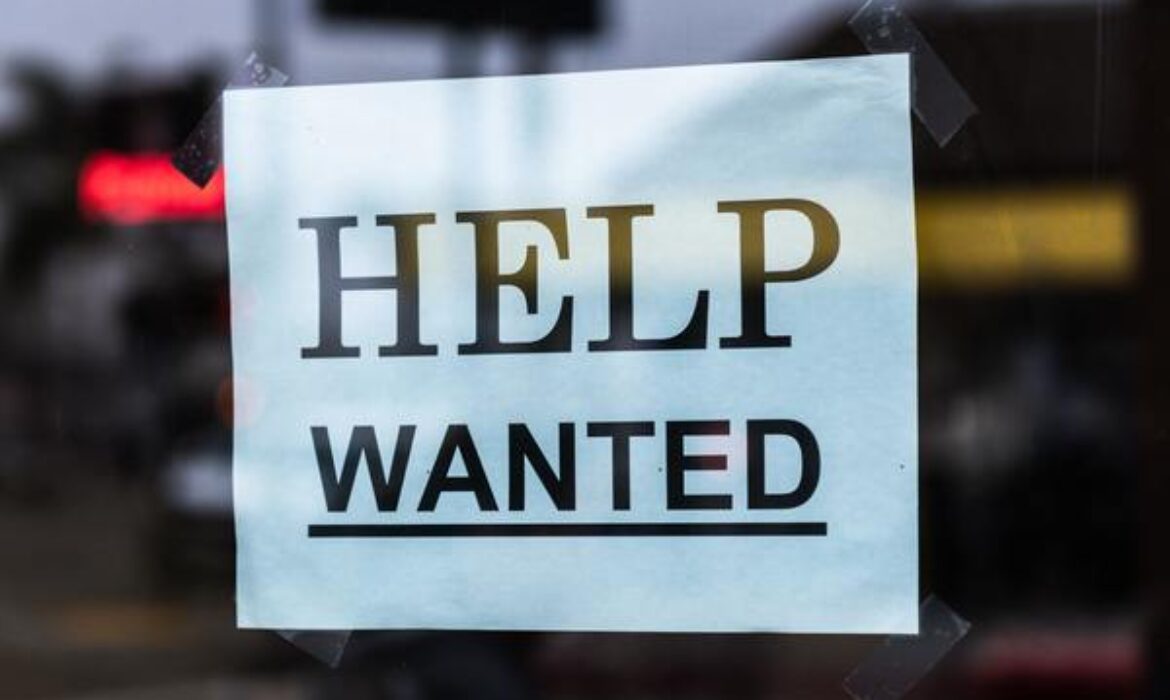 The Job, a weekly newsletter from Paul Fain about connections between education and the American workforce, published an article about UStrive for College and our online platform, UStrive.
Paul writes about how UStrive for College and 19 colleges have teamed up to offer free virtual career mentoring to students from low-income backgrounds. You'll also read from our very own Michael J. Carter, Founder and CEO of UStrive for College:
A group of 19 colleges and universities has teamed up with UStrive for College to offer free virtual career mentoring to students from low-income backgrounds.
The nonprofit UStrive for College matches high school students with mentors through its UStrive online tool. Its goal is to help students with financial need navigate the college and aid application processes. UStrive for College has seen a huge spike in demand since the pandemic began, with six times the user engagement.
Now the group is expanding into career exploration. The newly announced coalition includes institutions ranging from Spokane Falls Community College to Texas State and Stanford Universities. Participating students will be paired one on one with mentors from nine major employers that have signed on to the project, including American Express, Deloitte, and UPS. And that relationship can stretch from when students apply for college to their move into the professional world.
"The more employers we serve, the more volunteers we have on the platform—which makes the model extremely scalable," says Michael J. Carter, the founder and CEO of UStrive for College.
The project seeks to help students develop relationships with working professionals as they search for jobs. Participating employers also reserve internship slots for the students. Carter says American Express kicked off the initiative this summer—any student on the platform was able to apply, and the company accepted 80 percent of the UStrive applicants.
"Our hypothesis is that students who are highly engaged on our platform are going to show the same initiative, persistence, and grit on the job," says Carter, "so we conducted an initial vetting of the applicants, providing information about the level of each applicant's engagement to AmEx."
The company went beyond its roughly 64,000 employees in seeking mentors, opening up the program to millions of Americans who hold a U.S. consumer card. So if you have an AmEx card and want to help a lower-income college student navigate their job hunt, log into your account, scroll down, and look for the link or just call the number on your card.
Amgen, one of the world's largest biotech companies, is a participating employer. Eduardo Cetlin, president of the Amgen Foundation, says the mentoring platform helps the company advance its social impact, cultivate the next generation of leaders, and engage workers outside of their day jobs.
Read the full article here!