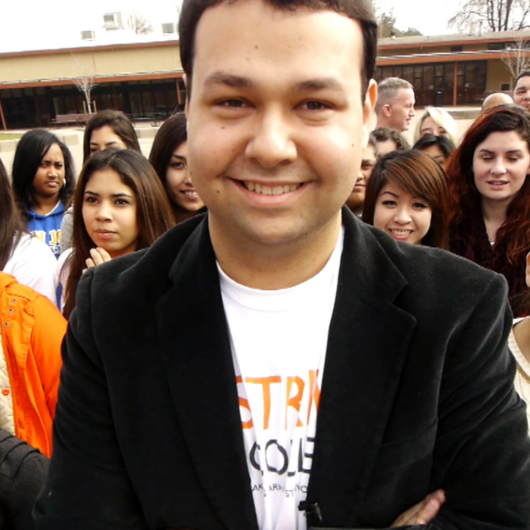 Founder, President, and CEO
Michael J. Carter
Michael Carter is revolutionizing the socio-educational landscape by using technology to foster human connections in education spaces.
Michael founded UStrive for College from his freshman dorm room at Washington University in St. Louis. He created a pilot that matches college students with high school students at a local failing high school. The school's rate of graduating seniors going onto a four-year college or university grew from 3% to 89%, and UStrive was born. In the early 2010s, Michael led UStrive in a transition from in-person mentoring to a completely virtual mentoring model. To date, over 1.7 million students have opted in for a UStrive mentor.
Michael's work with UStrive has been featured in Forbes, Fast Company, TIME, Education Week, and the Chronicle of Higher Education. He was named a 2011 Echoing Green Fellow, a 2012 Bluhm Helfand Social Innovation Fellow, a 2013 CNN Hero, Forbes 30 Under 30, and one of The Gentry Top 50 Philanthropists, a list which also included Mark Zuckerberg and Larry Ellison.
Michael enjoys spending time with his family. He is based in Austin, Texas.