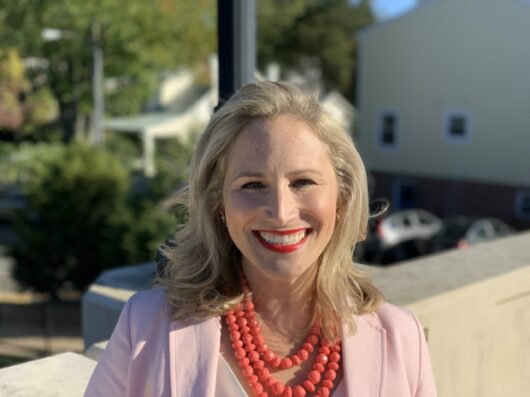 Chief Operating Officer
Christa Bennett
Christa is a unique COO for a unique nonprofit. She leads the team operationally during a pivotal time for growth while also developing corporate and community partnerships. This role reflects UStrive's commitment, largely unparalleled in the nonprofit space, to creating a sustainable organization through generating our own revenue. Christa has managed UStrive's partnerships since 2017, adding new relationships every year to better serve students.
Christa has over a decade of experience supporting organizations that offer education, job, health, and housing services. She holds a master's degree in international relations from King's College London and has worked with organizations in Europe, Africa, and North America.
Christa lives with her husband, children, and border collie in Charlottesville, Virginia.